Here are a few things you might not know about Instant Finance…
1. Meet our I & F characters!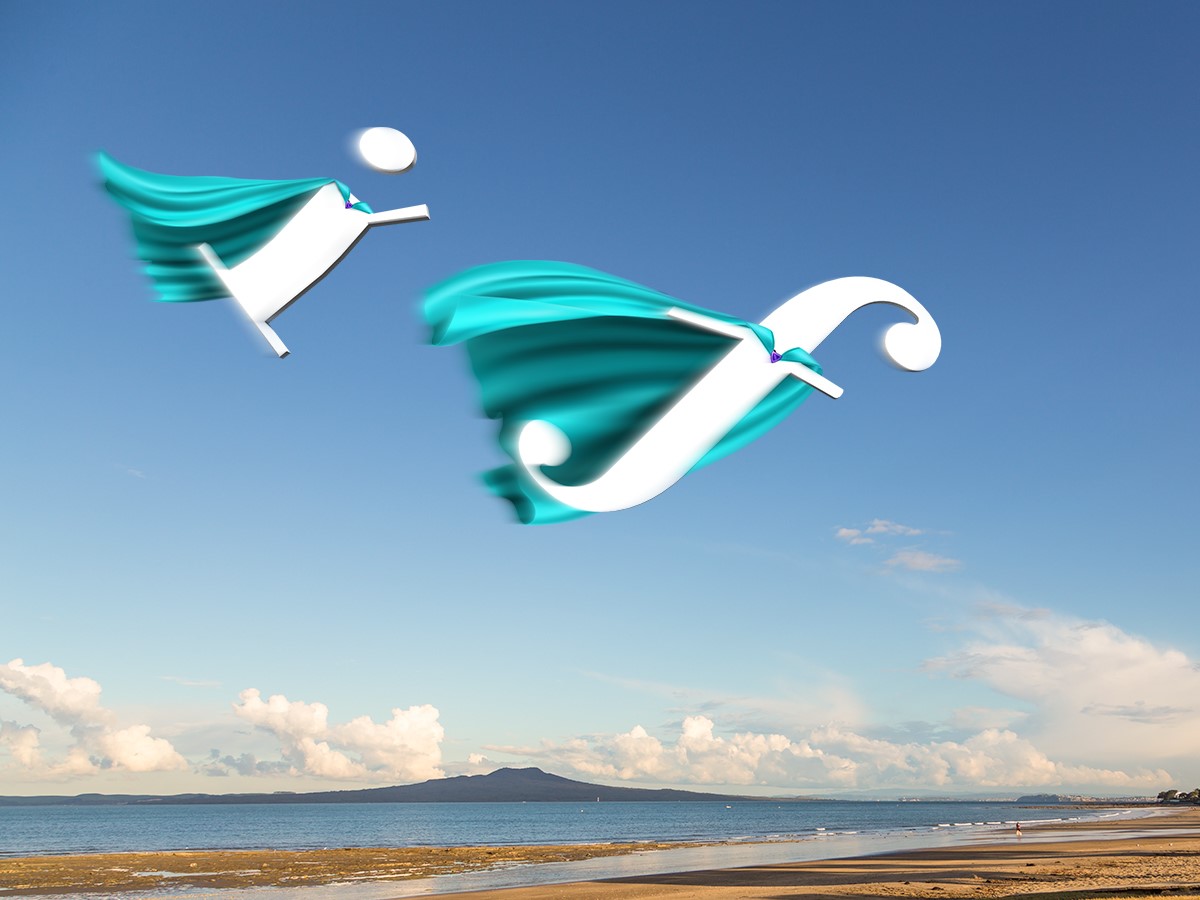 If you're a long-time customer, you may have noticed some changes around here recently. The biggest one being our new brand heroes, the I & F! If you haven't met them yet, it's time to get acquainted…
It's true that at Instant Finance, we put our heart into everything we do. So after chatting with our customers and listening to what they thought of our brand, it was time to make some changes.
We've humanised the I & F and made them our stars because, well, we're humans! Our values are; 1. to be helpful to you and our community through everything we do, 2. be uncomplicated & easy to work with when it comes to the loan process, and most of all 3. be reassuring and work alongside you every step of the way. We think our new characters show just this. What do you think?
Since the changes, the results speak for themselves – more than 40% of you guys already feel more positive about Instant Finance and we've only just started! You'll be seeing the I & F in more and more places, so keep your eyes peeled when you're out and about or on social media.
2. We run the Makers of Possible Study Awards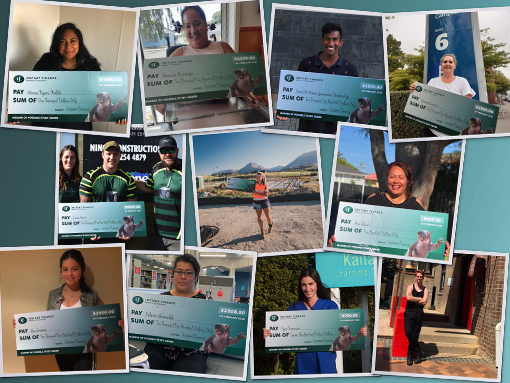 We've been running the Community Spirit Programme for over 15 years as a way to give back to the communities that we interact with every day.
Last year we launched our Makers of Possible Study Awards where we gave a minimum of 10 awards of up to $2,500 each to anyone, young or old, who wants to better their education and improve their skills or qualifications.
We opened this scholarship up to people of all ages because we want to encourage you to always strive to improve your skills. Check out some of our previous scholarship recipients.  
Whilst COVID-19 interrupted our programme in 2020 and study generally for many, watch out for further information in 2021 on our website and social media!
3. We sponsor your sports teams and more!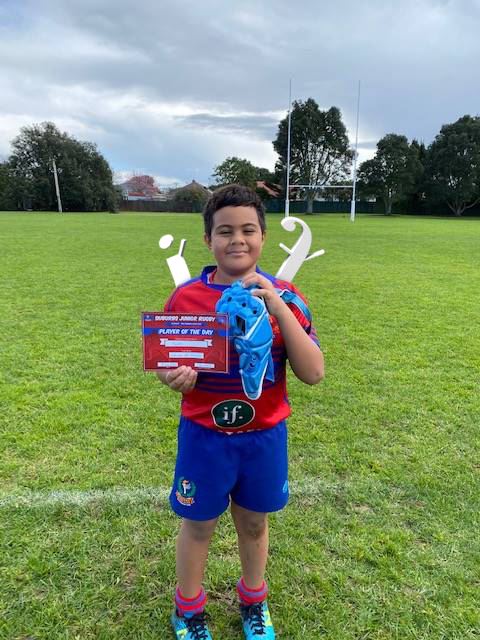 If you didn't know, our Community Spirit Programme also supports local sports teams, schools, churches and community groups to help them financially and allow them to continue doing all they do. Keep an eye out for how you can get involved!
4. We don't look at just your credit score
Another thing you might not know about us is that unlike other lenders, when you apply for a loan, we don't just look at your credit score. We're proud to be a helping hand at your time of need with absolutely no judgment, so we've scrapped the algorithms and credit scores. Instead, we look at each and every loan application individually, taking into account your circumstances, what the loan's for and what repayments you can afford.
In saying that, we're responsible lenders too! This means we won't let you get in over your head and we work with you every step of the way to get you back on your feet financially.
5. We work alongside you every single day!
We don't have a set and forget service. In fact, we go the extra mile to make sure that your loan is the one for you. All of our branch staff are trained to help you nail (and actually stick to!) your household budget, making your repayments that much easier.
But we still understand things can go wrong, so you're not on your own. Our team, work alongside you to help you get back on track as any good partner would. Communication is the key – remember, we're in this together.
6. We can help you upgrade your homeware and technology!
Thanks to our partner company, MyHome, we can help you get your hands on quality brand homeware and technology FAST! In fact, you can get homeware with zero deposit, at an affordable price and with a loan from Instant Finance. We'll even help you out with a payment plan to suit you.
Check out MyHome's range of great furniture, products and appliances now!