Helping Kiwis Since 1971
We've seen a lot over the past 50 years with the first face of Instant Finance starting way back in 1971. We've been proudly backing every day Kiwis like you ever since. When we first set out to change New Zealand's personal lending landscape, the world was quite different. Technology was still new, so our roots were built through superior customer service in branches. Listening carefully to customers circumstances and looking for responsible ways to provide access to personal finance that many Kiwis take for granted was the key. While the digital landscape has changed, our focus has, and always will be, making things possible for Kiwis and putting you first every step of the way.
Things have come a long way since then! Our online application process was introduced last year to make things easier for Kiwis, but we've kept our 26 branches across the country in action because we love helping you in person too. It's all about customer choice.
Milestone Moments
A trip down memory lane wouldn't be complete without a look back on a few pivotal moments in NZ history when Instant Finance was alongside Kiwis helping make possible happen.
The 70s – When Instant Finance was first established back in the 70s, TV was still just black and white. We were there with the introduction of colour TV in the mid-70s and are still helping Kiwis with TVs today, with some of the smartest HD LED TVs available via MyHome.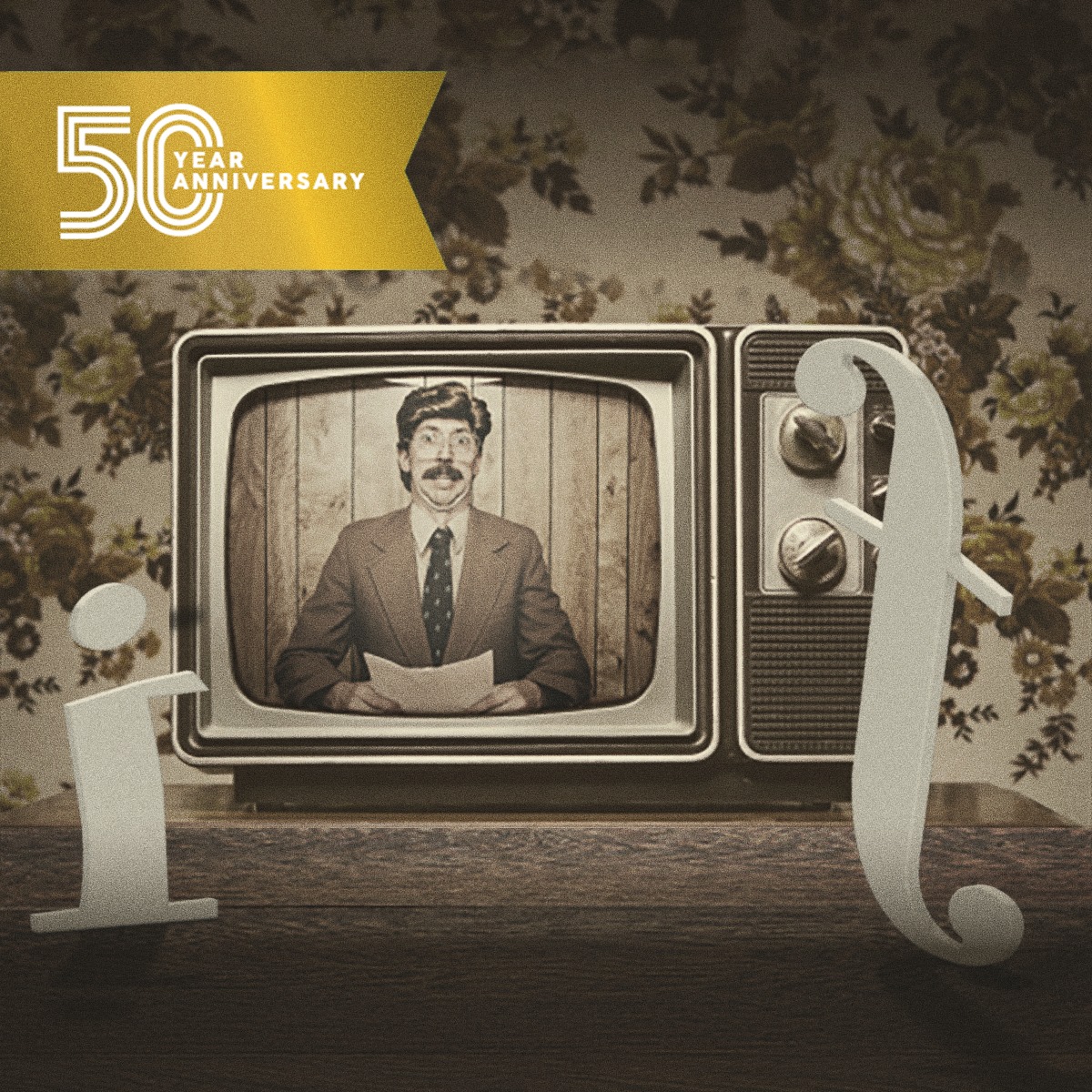 The 80s – In 1981 the phrase "we're taking this bloody car to Invercargill" was first coined in the Kiwi-made movie Goodbye Pork Pie, becoming an instant classic in NZ and sparking an epic love of road trips for many. We've been helping Kiwis get on the road for epic road trips ever since with our very own Instant Finance car loans!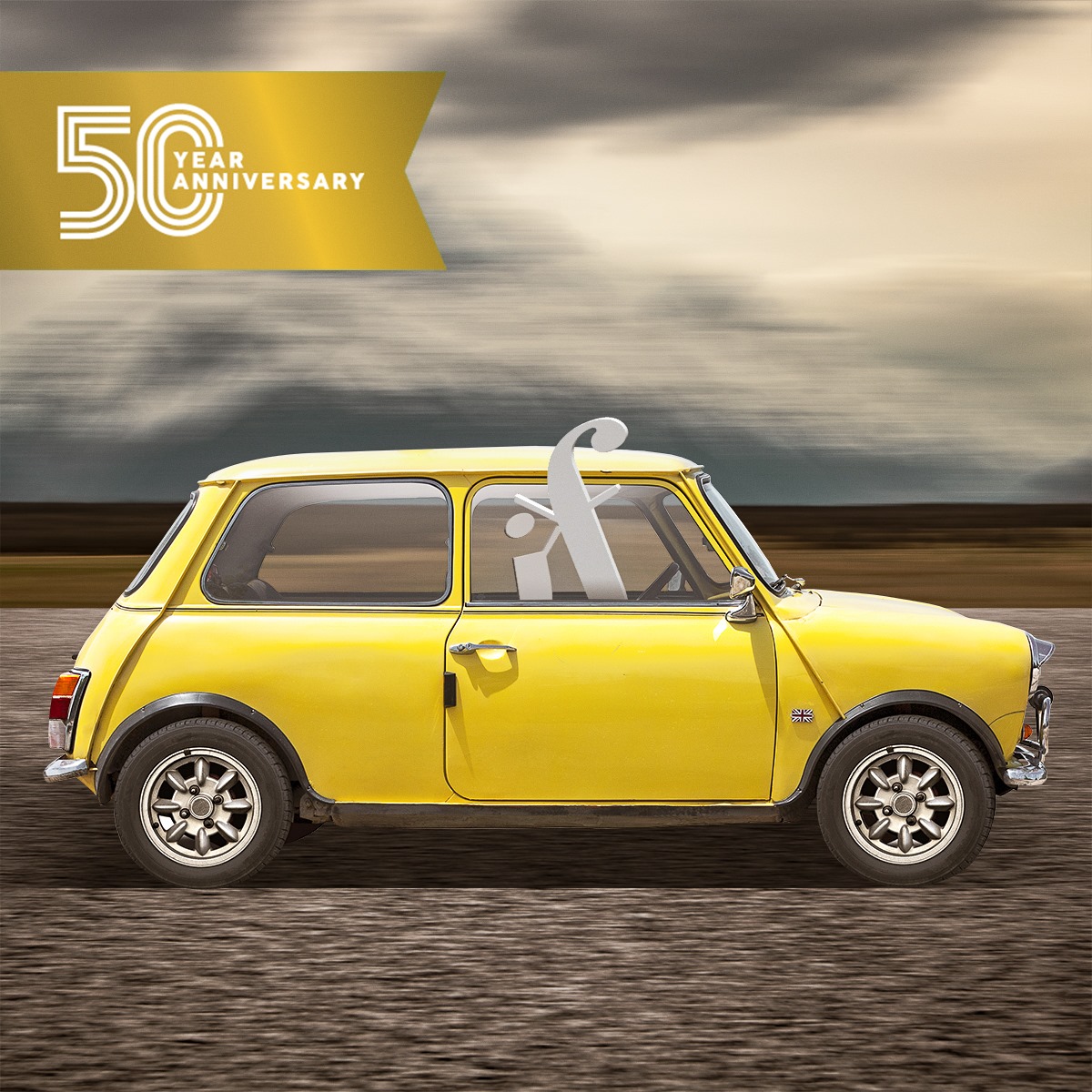 The 90s – We can all remember just how much the world changed when the internet was rolled out in New Zealand schools in the 90s. Obviously, the internet looks a bit (well, a lot) different now and we've been evolving with it every step of the way, moving our application process online and providing laptops and computers to help Kiwis stay connected.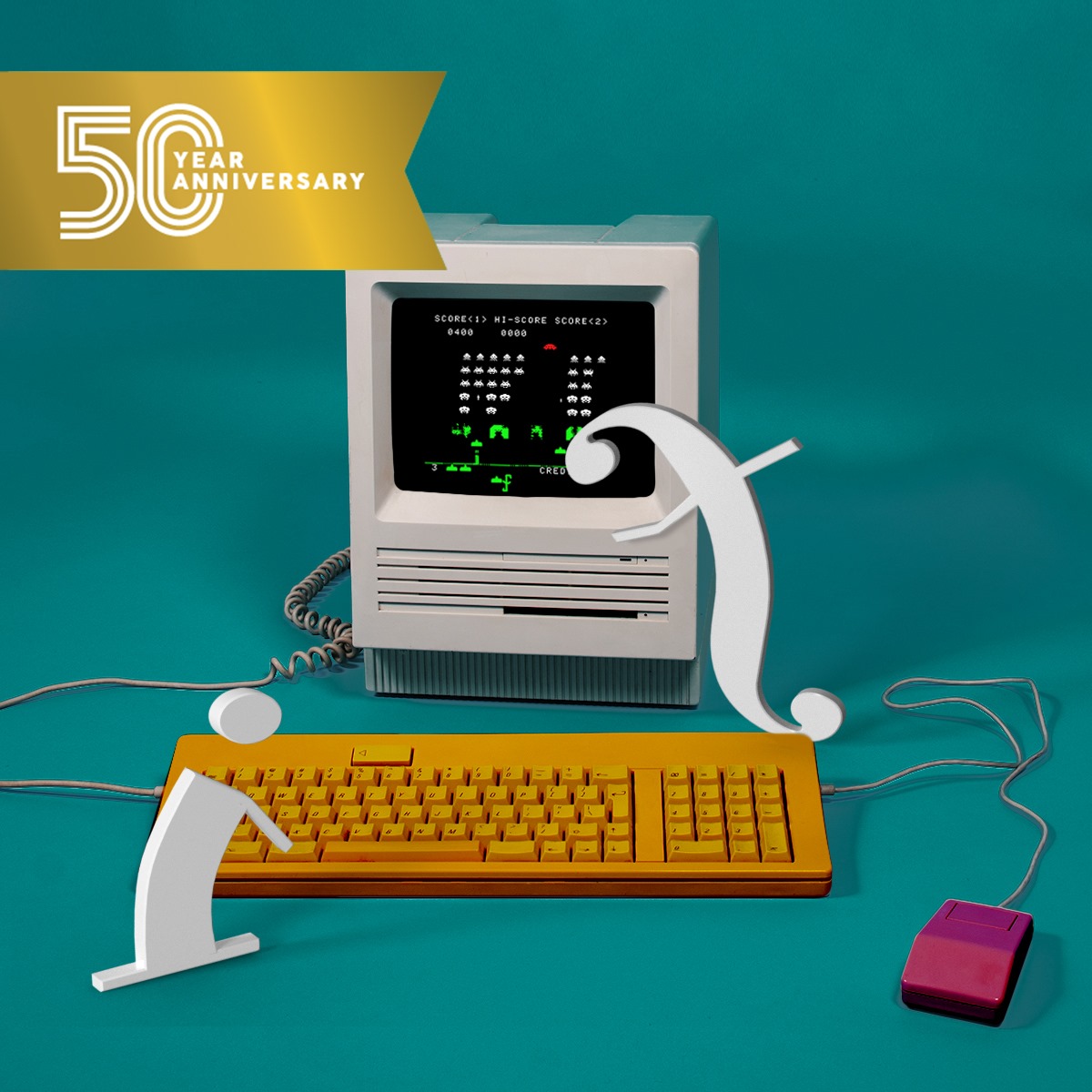 The 00s – In the early 2000s, the world was changed forever by just a few hobbits and a ring. NZ took centre stage and Kiwis were introduced to just how much beauty is right here in our own backyard! We've been helping Kiwis explore the very best of our stunning nation with travel loans ever since and even helping with the vehicles to get you there through our sister company EasyDriver.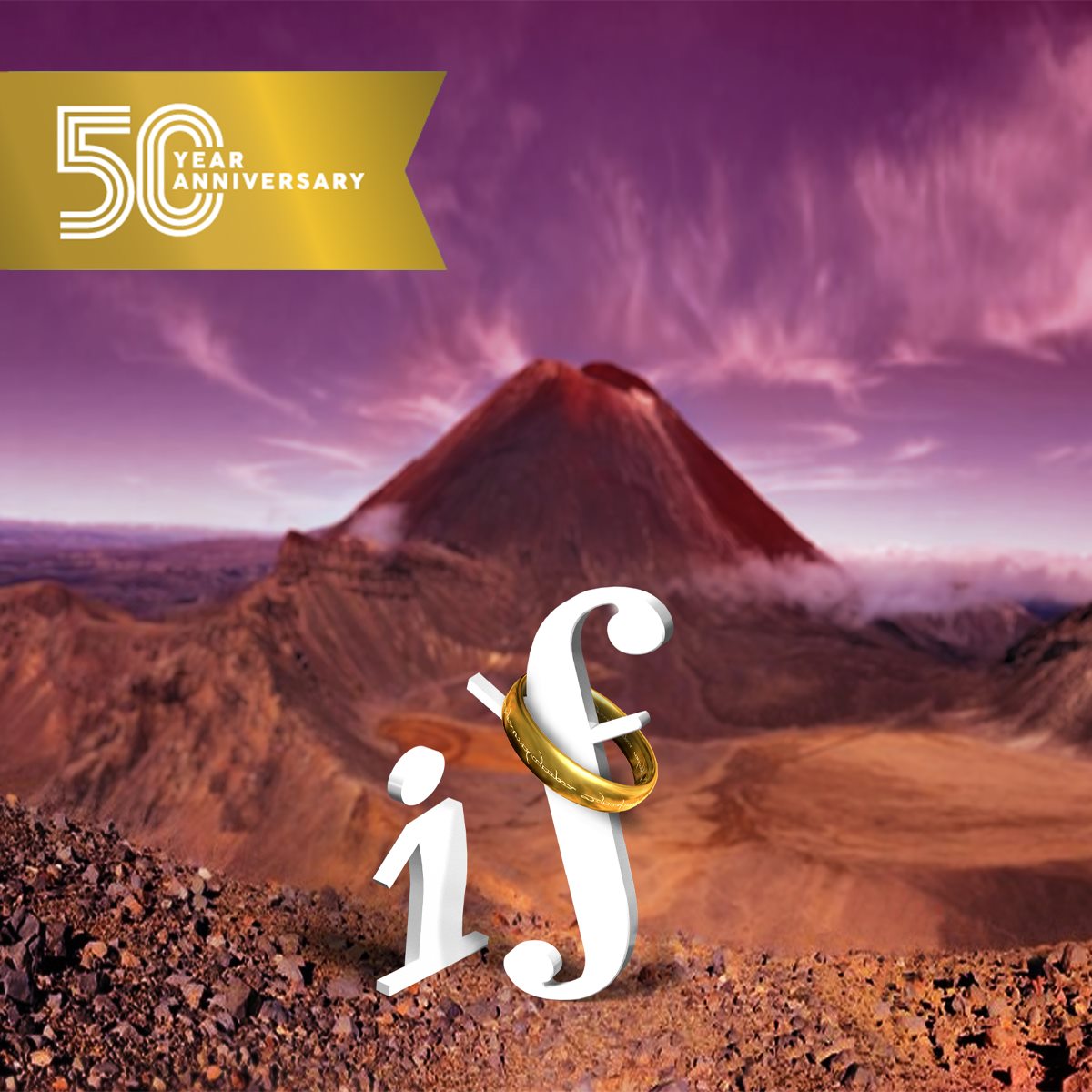 The 10s – In 2016, New Zealand held a flag referendum and while Kiwis chose to stick with the current flag, we did have fun getting creative with some of the submissions. We've been around for 50 years and helped bring your aspirations to life, the big, the little and the… interesting. If you have a dream you want to make a reality, talk to us and see what's possible.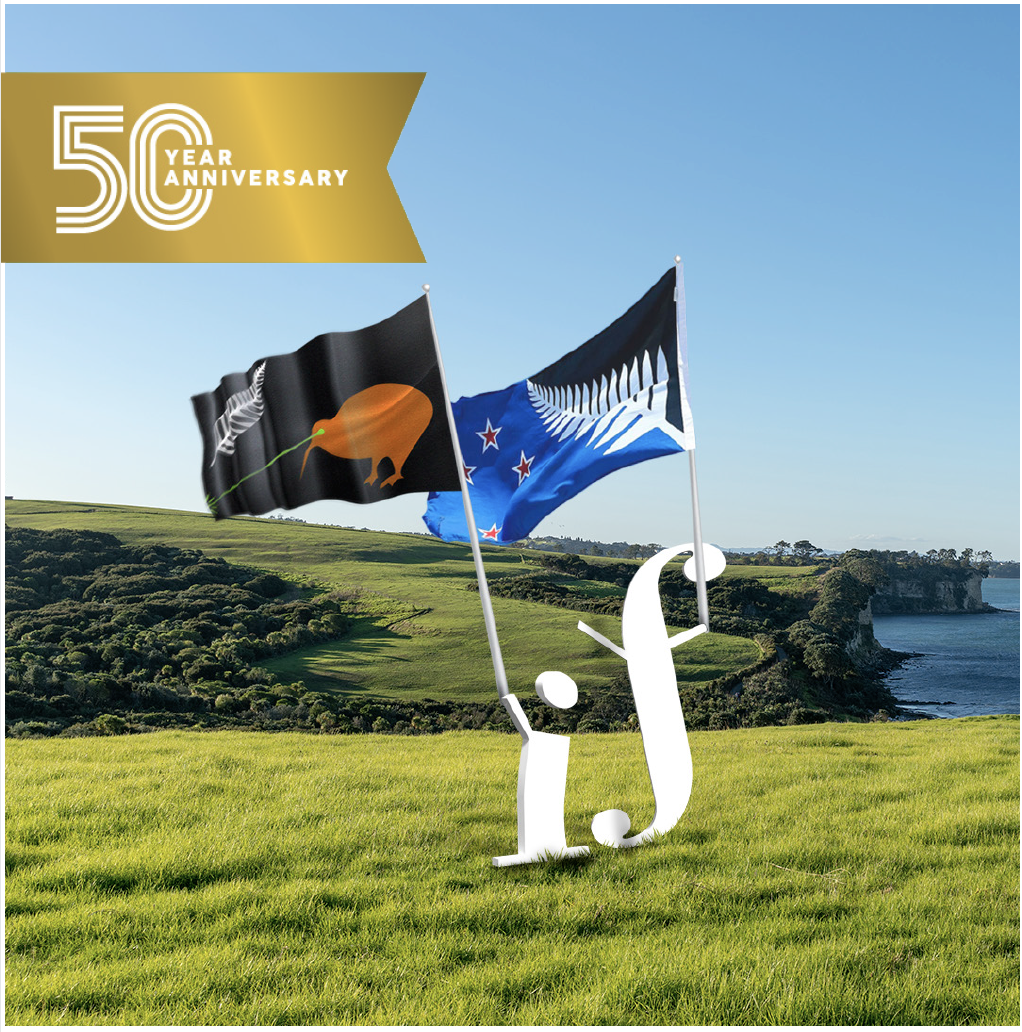 The 20s – While we're only into the second year of the 20s, we've already seen so much change. In 2020, we all experienced a global pandemic and a lockdown, we watched with dismay as Australia bushfires ravaged the nation, the US seemed to become a divided nation with the storming of Capitol Hill and Meghan and Harry left the royal family (just to name a few!).
The world will continue to change, but one thing's for sure, Instant Finance will forever be committed to putting our customers first and making finance quick, responsible and accessible for Kiwis.
Makers of Possible
It's safe to say we know what we're doing when it comes to lending. We have a network of 26 branches across the country from Kaikohe to Dunedin along with an online team ready to help you anytime, anywhere. We are at our best when we're doing the best for you.